Follow the book fairies...
As simple as it sounds. Books are travelling on the London Underground Tube Network; just waiting to be read.
We hide books every day, both old and new.
We are lucky enough to work with so many amazing publishers, authors and film promoters to bring Literature, arts and media to London commuters.
When you start reading about Books on the Underground, you realise it really is as simple as it sounds. We make sure that there are books travelling the London Underground, to be found by lucky travellers who then read them, and return them to the tube.
We Provide the books. you supply the memories across london.
Reading is the key to the imagination. At any age, we can all get into a new book and it can change the way we think about certain things. From life to psychology, to autobiography. Although everyone is different, we are all bound together by stories of a common nature. This is why Books on the Underground is so vital.
Great books. Amazing authors. Beautiful stories.
what people say about books on the underground
"I love the idea of Books on the Underground, and it was a pleasure working with the team behind it. Seeing someone pick up my book on a train and start reading it was just wonderful."
Deborah Install
Author
"Books Underground is such a wonderful initiative; there is something wholly charming about the idea of free books hidden around the city, eager to be found and enjoyed. I feel very proud to have had my novel, The Fairy's Tale, included. Working with Cordelia and the Books Underground team was an absolute breeze as well, and I'd encourage authors and readers to add a little bit of book fairy magic to their days!"
F.D. Lee
Author
"I first worked with Books on the Underground on my campaign for The Letter for the King while at Riot Communications - they were supportive, organised and enthusiastic, and because of their willingness to be creative and adapt each 'book drop', it meant I was able to secure coverage with London Evening Standard and BBC Radio London Robert Elms show. I can't recommend them highly enough."
Katie Brown
Headline Books
"Books on the Underground are an absolute pleasure to work with and a real addition to any campaign. We were so excited when we could tie in our How Hard Can Love Be? giveaway on Valentine's day! Cordelia and her book fairies did a stellar job at traversing the underground lines and sharing the book love!"
Stevie Hopwood
Usborne Publishing
"We've been working with Books on the Underground for years and highly recommend them. A guerrilla marketing tactic, it's a great way to break through the noise and support word of mouth buzz for upcoming new releases."
The Marketing Team
Harper Collins
"The team at Books on the Underground were so friendly, making arranging everything really easy, quick and enjoyable. We loved following our books' adventures online, and are planning our next project together already. It's a clever bit of guerrilla marketing that gets more people reading!"
Aine Ryan
Oberon Books
"I am so happy that Books on the Underground exists. It is a genius of an idea and feel lucky to have discovered them when I did. They feel like literary Robin Hoods aka Cordelia and her merry book fairies."
Anoushka Beazley
Author
How to protect books from bugs is a question that ever book collector will eventually face. How to avoid and deal with infestations of bugs like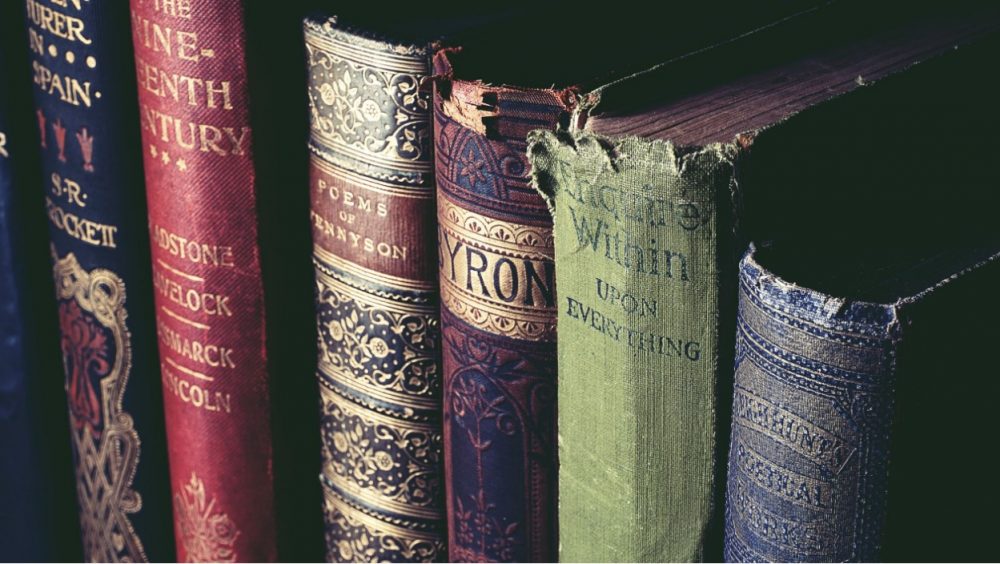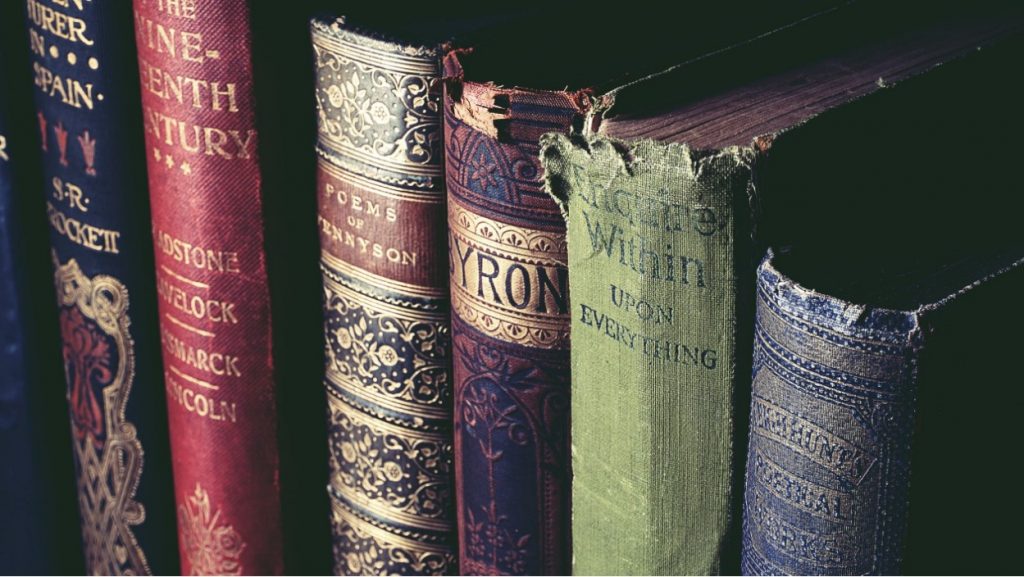 If you're like us, you may have a problem when it comes to displaying your large book collection with the space you have available in
We love to hear both from people who have found the books, and those who would like to get involved – as well as publishers interested in running a campaign, so get in touch using the form below!